Printing
&
Publishing
Paper
Range
ā–  Superior Print Quality & Reading Experience ā–  Up to 30% Higher Productivity ā–  Minimum Cost Savings of USD 50 per MT
APRIL Groupā€™s Printing & Publishing Paper products are calibrated with the goal of providing excellent reading experience, more predictable prints and consistent print quality. Printers, publishers and converters enjoy better productivity, with higher printing speeds and less press stoppages, resulting in substantial cost savings, less paper wastage and fewer blanket washes.
PaperOneā"¢
Offset
Exceptional paper quality and printing experience.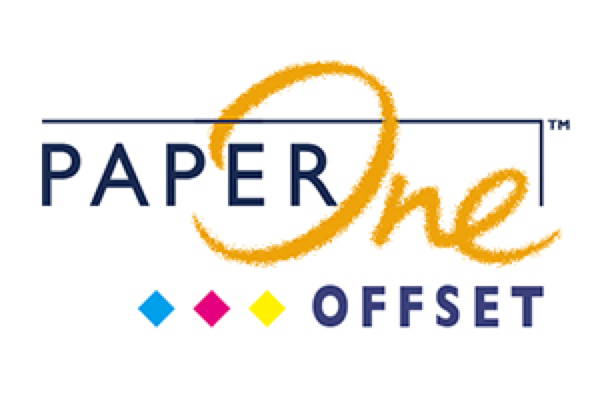 Premium
Print
All-round offset paper with high-bright white shade.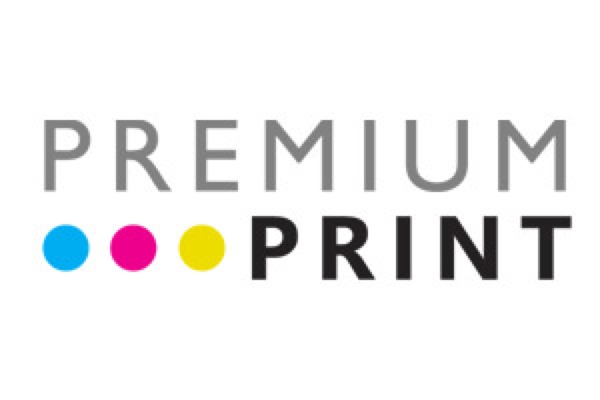 Format:
WebFed and SheetFed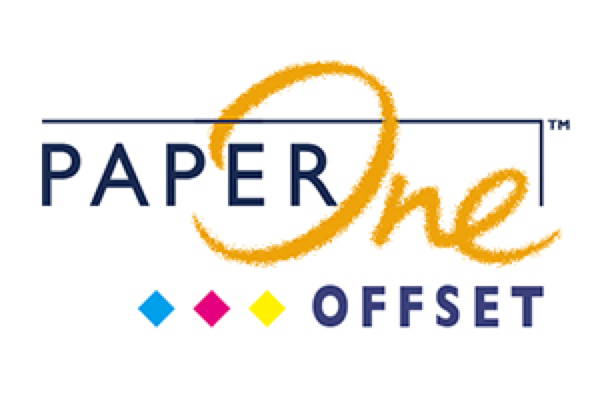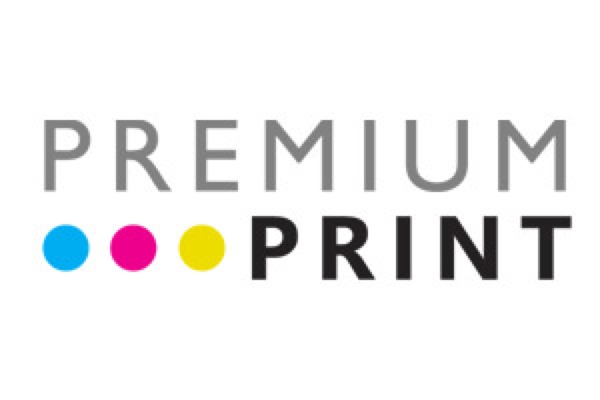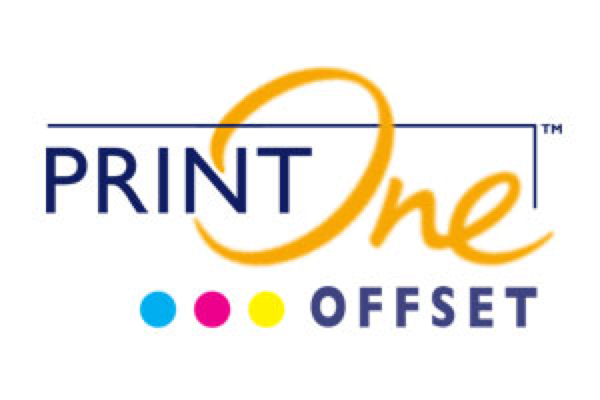 Premium paper designed for full colour, high speed offset machines - for best quality print iobs.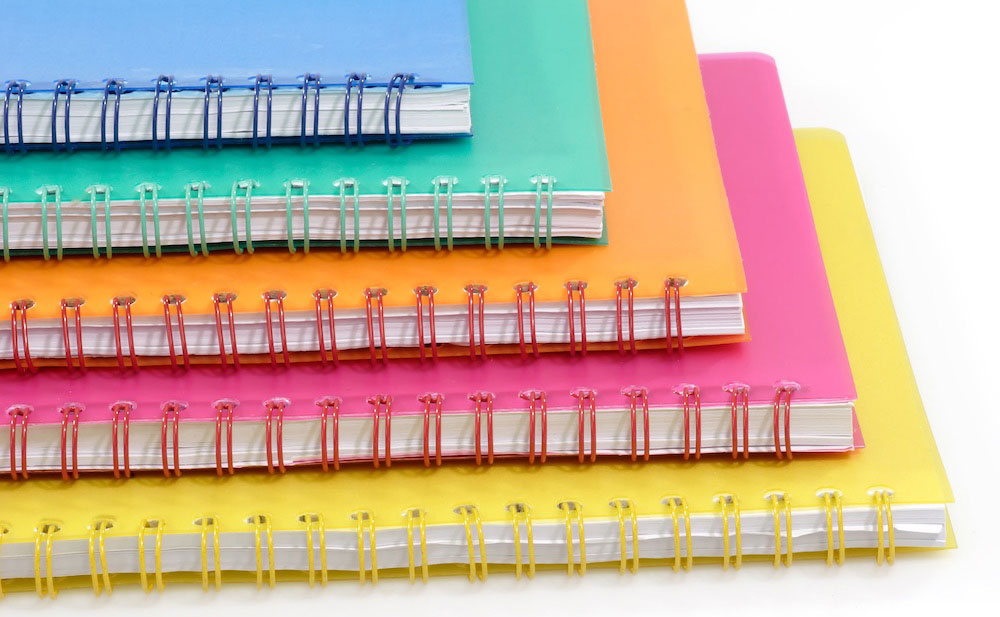 Premium quality paper for writing grade products like diaries, exercise books and notebooks.