Features
&
Benefits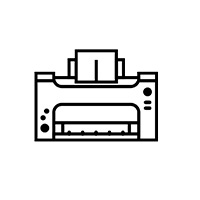 Ideal
for
offset
printing
Optimised for printing in sheet-fed offset, heat-set web offset, cold-set web offset.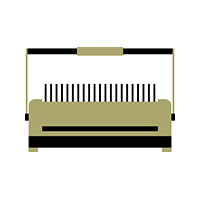 Wide
range
of
finishing
Suitable for all types of finishing: gluing, spiral binding, limp binding, saddle stitching, perfect binding, cutting and folding.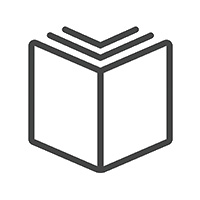 Designed
for
multiple
applications
Expect this series to produce a wide range of end products: posters, books, catalogues, envelopes, manual, brochures, direct mail, dining mats, newsletters, financial reports, bill advertisements and more.
Format:
WebFed and SheetFed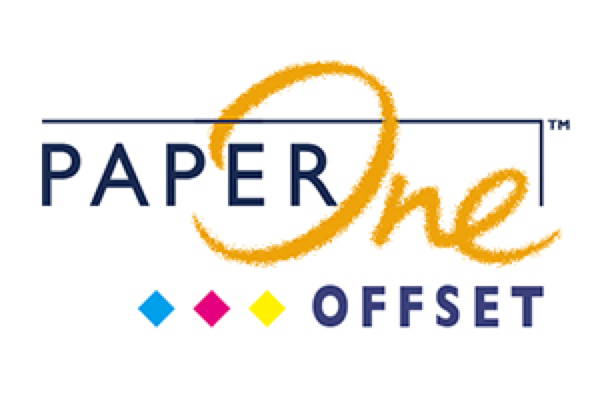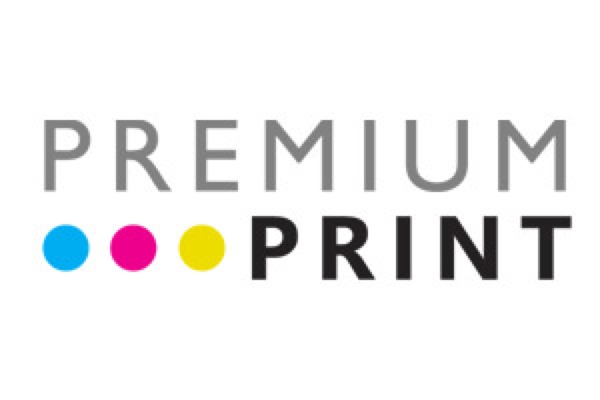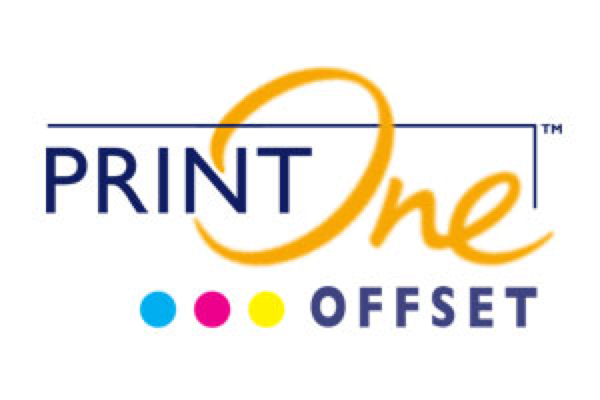 Premium paper designed for full colour, high speed offset machines - for best quality print iobs.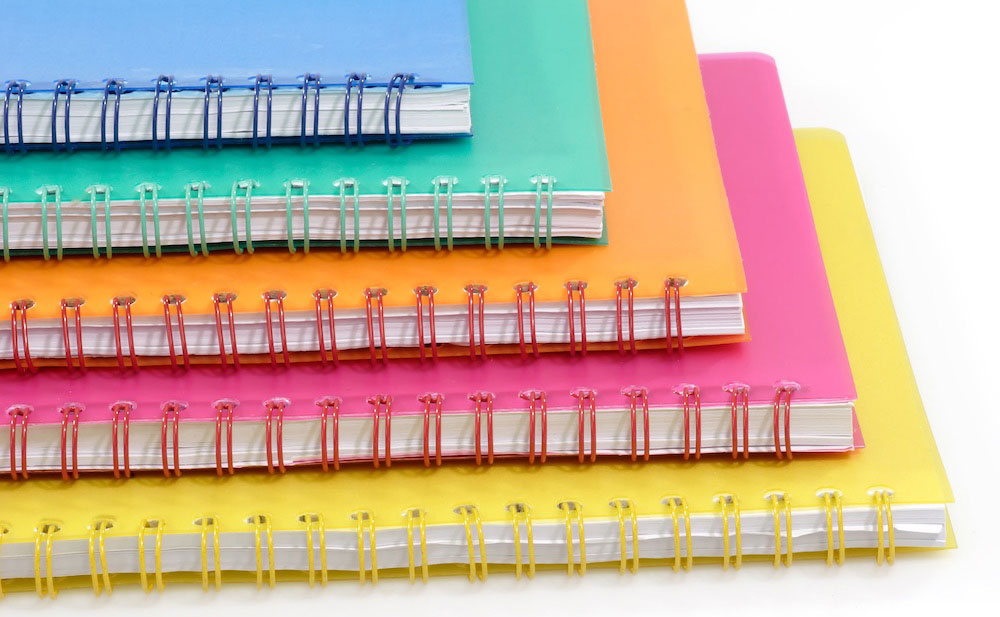 Premium quality paper for writing grade products like diaries, exercise books and notebooks.
Specifications